Join us for our annual holiday square dance extravaganza! Independence Squares' annual Glitter Ball will be on Saturday December 2 from 3:00 to 7:00 p.m. What makes the Glitter Ball so special?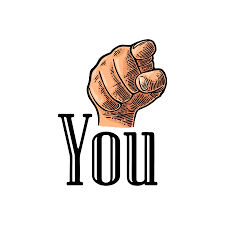 As always we encourage you to wear your sparkliest, shiniest, glitteriest (is that a word?) attire. Clothing and hats with lights and batteries welcome! But, most important, come with your cheeriest holiday attitude and be prepared to dance to the stylings of the always fabulous Betsy Gotta.
New Mainstream class members from Independence Squares: you are absolutely invited to this event. Betsy will call several tips of class-level Mainstream.
So dig out the sequins, the satin, and the flashing holiday necklaces and hats, and join us for a dance to remember!
For more information see this link, or look at our Dance Schedule page.